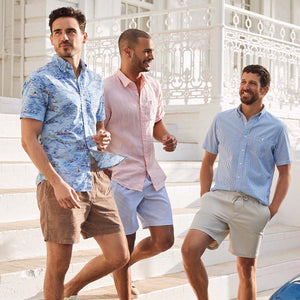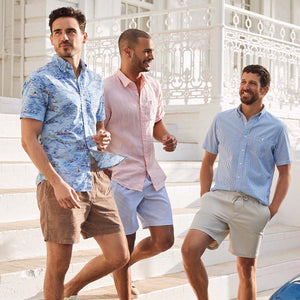 Shop With Us In-Store
Visit us in-store for huge selections!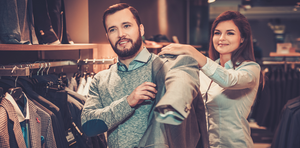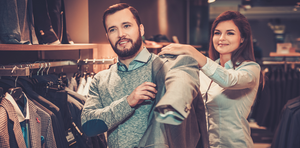 Second Looks
Welcome to our online store!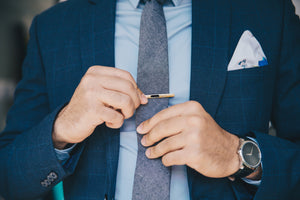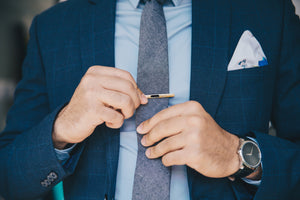 The Best Designers
The Latest in Men's Clothing From the Best Designers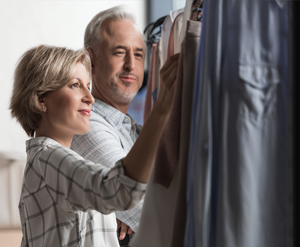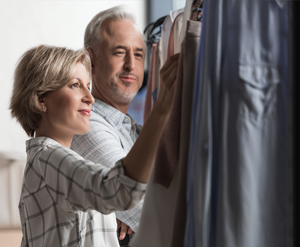 The Finest Quality
The Finest Clothing and Services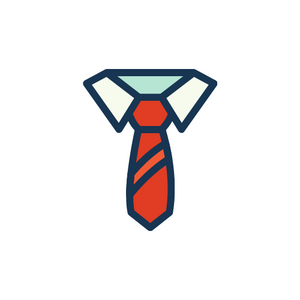 Mission
We're looking for people who want to dress for success!
We Are Green
Second Looks is a green Company. We are proud to continue to do our part since 1981.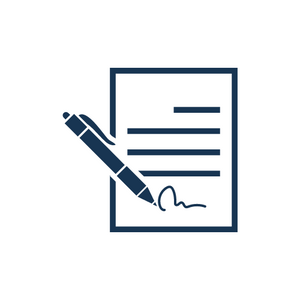 Agreement
See our Consignment Agreement.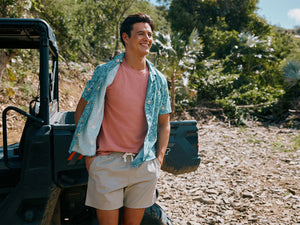 About Us
Second Looks has been in business since 1981. We sell the finest Men's clothing usually from top designers. Our clothes are sold through consignment and are sold at a savings of up to 90%. We only accept clothes in excellent used and new condition. Our clothes used to hang in the closets of Texas' best dressed Men!
Second Looks has been offering today's hottest styles at deeply discounted prices for nearly thirty years. We started in San Antonio (where our original store continues to thrive), and quickly expanded to Austin. Our policy of taking clothing on consignment means that our overhead costs are minimal, and we pass the savings along to you.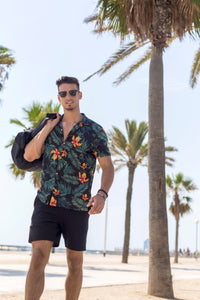 Did You Know?
Second Looks puts out more than 750 resale items each week
750 items, and that's a conservative estimate. That's over 3,000 items each month.
Our Consignment Period is only 90 days
We turn our inventory every three months. Which means; essentially, we're an entirely new Men's clothing resale store every single quarter.
Second Looks takes all kinds of merchandise
Without question, we have more designers, styles, and price points than any other Men's clothing store in town...and quite possibly, the World. If you have exceptional Men's clothing items for resale, please contact Second Looks or come to our San Antonio store.